Supreme collaborated with another icon in the world of contemporary art, Christopher Wool.
The Chicago-born, NYC-based artist is a member of the so-called Neo-Pop movement.
In 1987, Wool started works with stenciled phrases and words.
Wool was inspired when he saw a graffiti covered white truck on the street of New York City.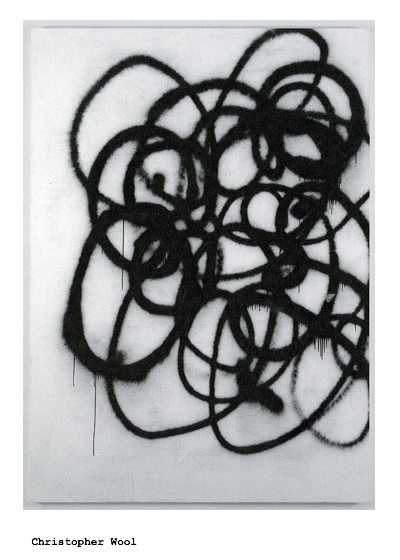 Available in 3 styles and currently available at Supreme's flagships in New York, Los Angles, and its online store.
The boards will be available at the Supreme Japan chapters this Saturday, October 4th.
valere